In the dynamic world of mobile gaming, one title has captured the hearts of both children and adults alike—Mobile Legends: Bang Bang. This multiplayer online battle arena (MOBA) game has become a cultural phenomenon, with millions of players around the globe. The question arises: What makes Mobile Legends so appealing to a diverse audience? In this article, we'll explore the factors that contribute to the widespread love for Mobile Legends among both children and adults.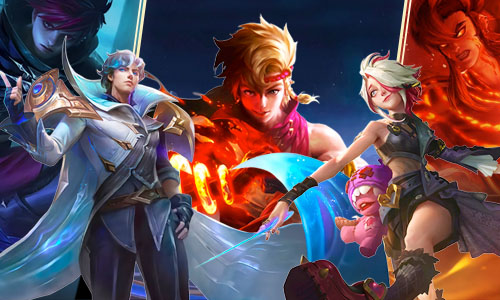 1. Accessible Gameplay: Everyone Can Join the Battle
One of the key reasons for Mobile Legends' broad appeal is its accessible gameplay. The controls are intuitive, and the game is designed in a way that newcomers can quickly understand the mechanics. Whether you're a seasoned gamer or a first-time player, Mobile Legends provides a user-friendly experience, allowing individuals of all ages to jump into the action-packed world of MOBA gaming.
2. Engaging Characters and Storylines:
…
Read more